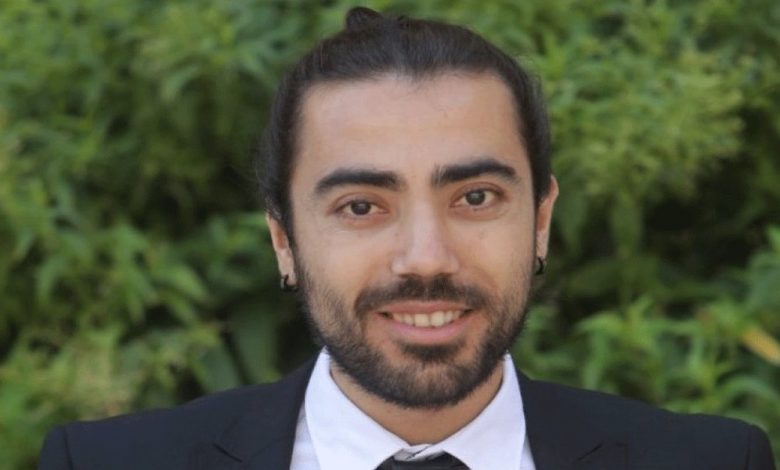 MAHARAT CONDEMNS THE ARBITRAY ARREST OF CHARBEL KHOURY BECAUSE OF A TWEET
The activist Charbel Khoury was summoned on 24/2/2020 by the cybercrime bureau based on a lawsuit filed against him by the economic expert Charbel Kourdahi for a tweet posted by Khoury criticizing Kourdahi in tackling the economic crisis. The tweet included harsh criticism against Kordahi and the free patriotic movement.
The cybercrime bureau investigated with Khoury who was detained based on the order of Mount Lebanon Public Prosecutor Judge Ghada Aoun after he refused to delete the tweet.
The lawyer Nermine Sbeihi shared her concern, through a phone call with Maharat Foundation, about "how fast the case was closed by Judge Ghada Aoun and transferred to Baabda in half an hour", which in her opinion is a dangerous precedent. Sbeihi thought that "the aim of this procedure is to eliminate the chance of any review or intervention by the Cassation Public Prosecution to reconsider the arrest decision and release him".
The journalist Diana Mokalled at Daraj website, where khoury works talked to Maharat about her doubts in regards of the impartiality of the judiciary "especially that Judge Aoun acted as a political party judge not a state judge". Mokalled saw that the activist Charbel Khoury acted according to his constitutional right to express his opinion since people have the right to criticize.
Maharat considers the summons of activists before the cybercrime bureau at the judiciary police because of their opinions and comments on social media is a violation of human rights and freedom of expression, and an illegal and unjustifiable bias of the public prosecution towards the plaintiff.
Since its establishment, the aforementioned bureau was dealing with activists with intimidation and pressure to limit their freedom of expression by the requests to delete the comments and tweets, to apologize to the plaintiff, and sign restraining orders and vows of silence, or they will be arrested. It is to note that this office was established illegally by an individual decision of the Director General of the Internal Security Forces, which contradicts the law regulating the Internal Security Forces.
Maharat emphasizes that prosecution for defamation crimes does not justify the detention of freedom by judicial authorities involved in the investigation process and misuse of judicial procedures to impose the prison sentence in forms of summons.
Maharat calls the judicial authorities to respect the code of criminal procedure where arrest warrants shall be based on a reasoned decision and specific cases that do not apply to this case. Maharat calls for the immediate release of Charbel Khoury to enable him ensure his defense rights and fair trials.