Our Team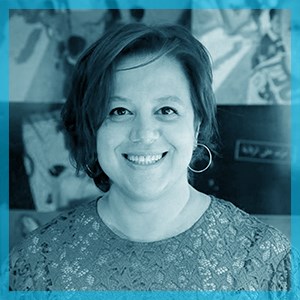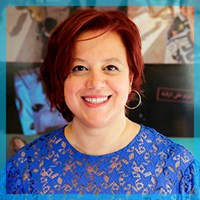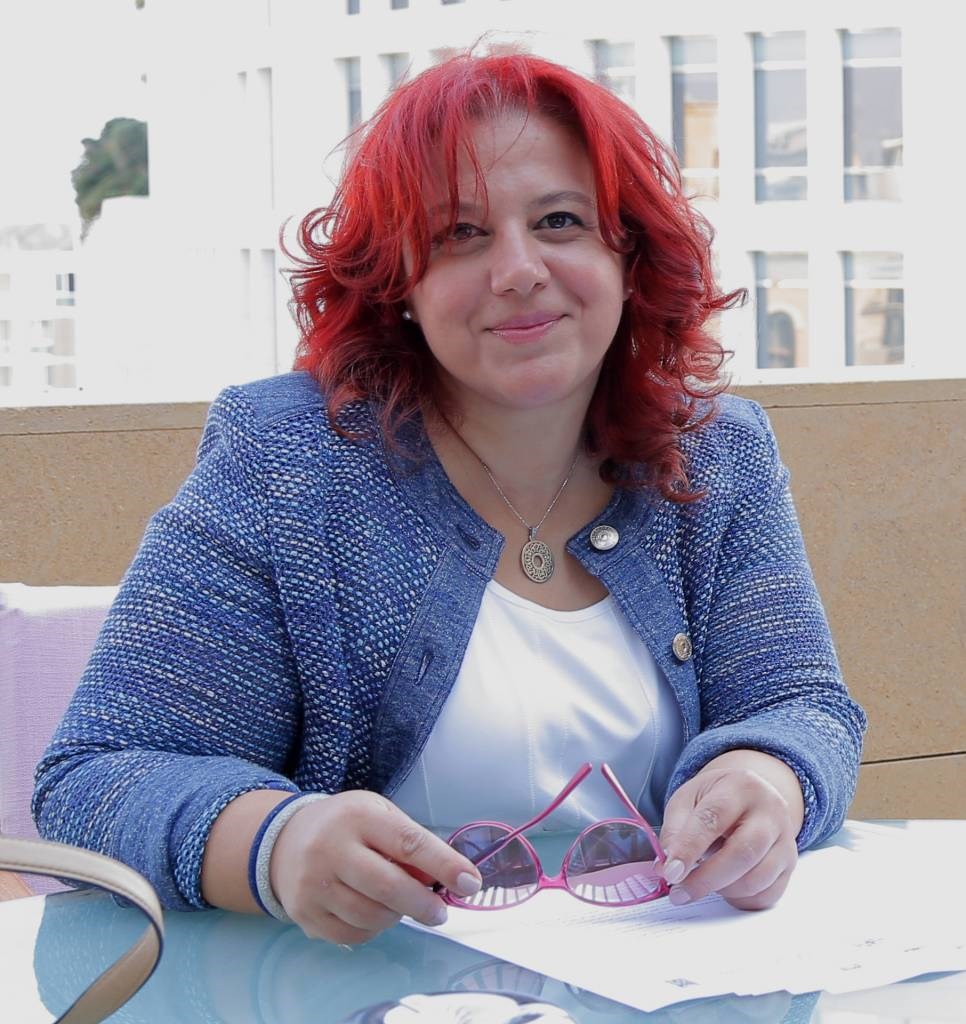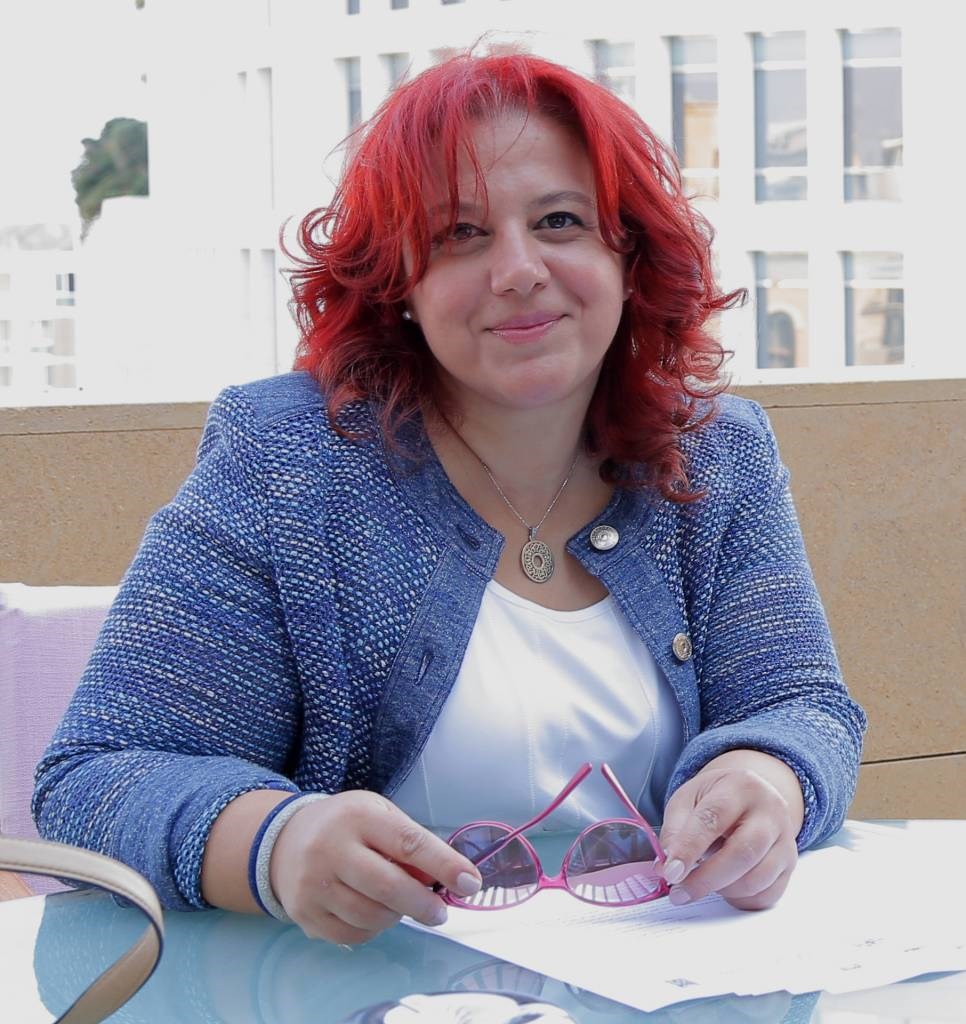 Roula Mikhael
Roula Mikhael is the founder and Executive Director of the Beirut based Maharat Foundation which operates Maharat-News. Mikhael has an MA in journalism from the Lebanese University and Paris II University. She has more than 20 years of national, regional, and international experience ranging from senior reporting, editorial positions, to media development, activism and civil society engagement in a challenging and hostile environment and conict zone. With her commitment to defend human rights focusing on freedom of expression, women's rights, and peace building initiatives in the MENA region, she led Maharat and voiced freedom of expression challenges at both local and international levels, laying concrete solutions to advance the situation. She was the convenor of of the board of the International Freedom of Expression Exchange, IFEX for the 2017-2019 mandates. Mikhael is the founder of Digital Media Viability Lab, an initiative to support independent media platforms in the MENA. She has contributed in many research and policy papers including the indicators of media viability published by Deutsche Welle Akademie. Under her leadership, Maharat joined GFMD (Global Forum for Media Development) and is currently taking part in the Dynamic Online Coalition on Media Viability. She was nominated by OHCHR as one of the Arab defenders rights. At the national level, Mrs Mikhael contributed in the launching of the national Lebanon IGF and is currently the chair of the Lebanese Multistakeholder Advisory Group.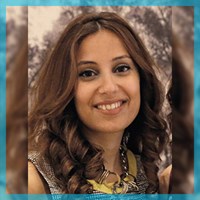 Layal Bahnam
Layal Bahnam is a program manager at Maharat Foundation. Bahnam is a journalist by profession. She has been working as a reporter, producer and presenter in the Lebanese public broadcast and other satellite TVs. Her educational background is law. Bahnam's work in Maharat also includes resource production and regular training workshops for young and professional journalists in areas such as inclusive journalism and communication strategies, as well as leading advocacy actions to reform media laws and support internet freedom.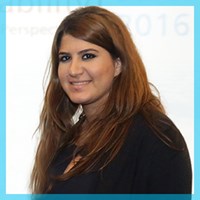 Jamal Hanna
Jamal Hanna is a project manager and M&E Officer at Maharat foundation. She has a master degree in School Management and Educational Leadership. She has been working with Maharat on implementing different projects. Her work with Maharat includes proposal writing, financial monitoring of project budgets and reconciliation,developing reports, developing Material in English and Arabic, organizing workshops and activities, and developing material and conversation calendar for Advocacy campaigns.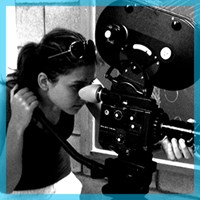 Nada Saab
Nada Saab is a multimedia producer at Maharat foundation, studied Filmmaking and Digital marketing worked in TV ads, Music-videos, short-films and documentaries, loves converting studies into infographics and animation videos, passionate about making documentaries to help people raise their voice, she's a Certified trainer in Video Journalism, Digital marketing and Factchecking. Saab is the segment director of Maharat-News multimedia content.
"I learned to tell a story in everything that I work on, and now visual storytelling is all I do".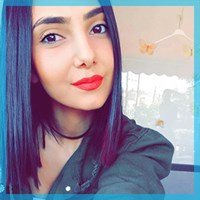 Georgia Michael
Georgia Michael is the Financial and Administrative Assistant at Maharat Foundation. Michael has a Masters degree in Finance from Lebanese University and a Bachelor degree in Business Administration from Lebanese University. Michael has been working with Maharat since 2016 on managing all financial issues.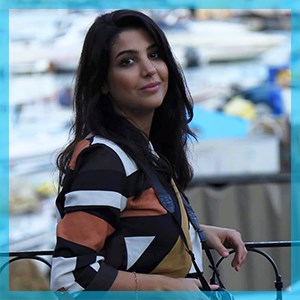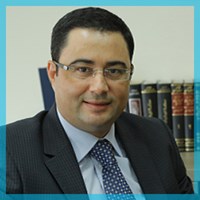 Tony Mikhael
Tony Mikhael is a Lawyer at the Bar Association of Beirut and has a Master's degree in International Law from Sagesse University of Lebanon. Mikhael is an expert in Media Law and a Member of the International Media Law Association (IMLA) based in Oxford University of London. Mikhael participated in drafting and discussing many laws related to media and free flow of information with the parliamentary committees. Lately in 2015, he drafted a report on Internet Freedom in Lebanon including policies and recommendations on access, online freedom, privacy and Internet Governance. Mikhael is a trainer and advisor in legal defense and good practices for journalists. Mikhael is currently the director of the Media Monitoring Unit and the legal expert at Maharat Foundation.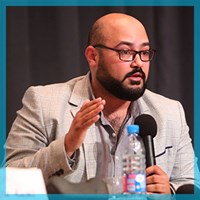 Hussein Al-Sharif
Hussein Al Sharif is a senior journalist and researcher at Maharat Foundation. Al Sharif educational background is journalism and mass communication. He has been working as a producer and editor in many media outlets along with Maharat-news, a news platform incubated by Maharat. In addition, Al Sharif teaches digital media at the media faculty in the Lebanese university and a certified trainer in media, video journalism and factchecking. His work at Maharat includes research, resource production, media monitoring and content analysis, training workshops for journalists and activists on inclusive journalism, human rights sensitive reporting, communication strategies and social media strategies.