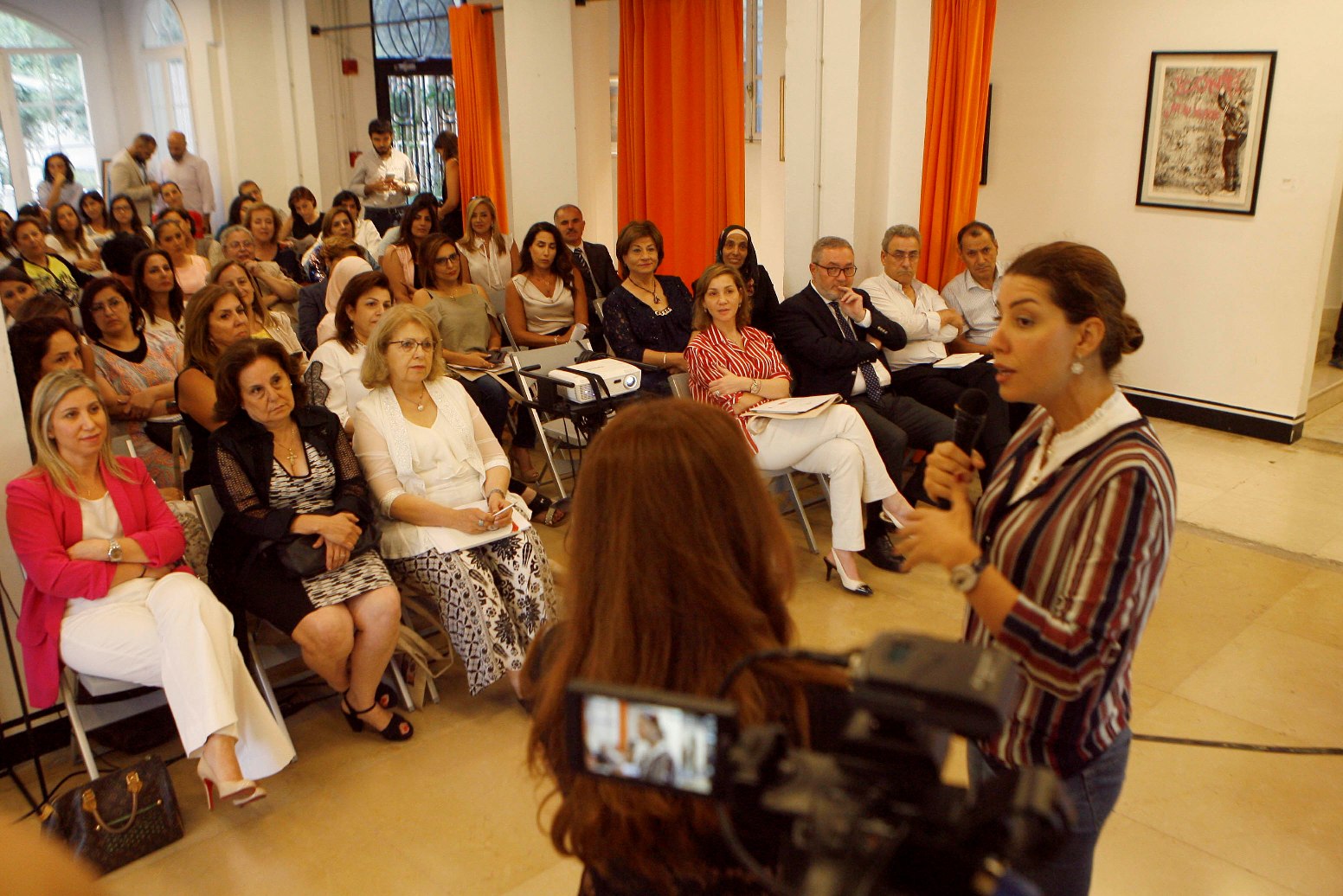 Women in Lebanon's 2018 Legislative Elections
In a country that boasts diversity and the respect of freedoms, especially the freedom of the press, and being a signatory of the Universal Declaration of Human Rights, it only makes sense to examine how women's participation in the 2018 legislative elections was handled as one of the issues that can contribute to the advancement of society at large on a legal, sociocultural and media level. It's a pressing matter especially since women's role in society is becoming increasingly important year after year around the world due to all its economic, social and cultural implications.
The study sought to answer the following questions:

 
How did the media deal with the issue of female candidates in the recent legislative elections in Lebanon?
Did female candidates get their right to express themselves in the media?
What kind of messages did the media transmit during the electoral campaign in terms of dealing with the issue of female candidates and female voters?
How much does the media engagement correspond to the concept of gender? To what extent can the media motivate and contribute to the promotion of equality?
How can the media affect the inclusion of the concept of quota as an introduction to enforce the participation of women in leadership and the establishment of this effective participation?
In general: has the media played the role it is supposed to play in a democratic system, by being the link between the candidate and the voter, and by working on building an aware public opinion out of which political authorities emerge?
To read the full study click here.