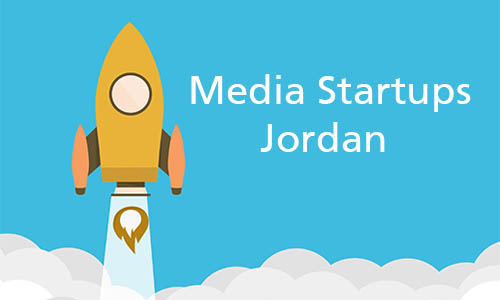 Maharat Met Journalists in Jordan about Media Startups
Innovation in funding sources for media startups, more analytical studies for market and audience, amending the laws, more training workshops on new digital tools, and technical assistance are among the recommendations  drafted by a group of journalists to be included in the study on the  status and challenges of media startup projects in Jordan.
These recommendations were discussed during a meeting organized by Maharat Foundation in Jordan on the 20th of October 2019 for a group of journalists and directors of media startup projects. During the meeting Maharat presented the main conclusions of the study that was developed with a series of studies on media startups in Lebanon, Jordan, and Morocco.
The study will published end of the year and will include the status of media startup projects in Jordan and the challenges they face, the status of laws, innovation, incubators, investment funds, skills and know how available to support this sector; in addition to the recommendations that will be added after the meeting with the journalists.