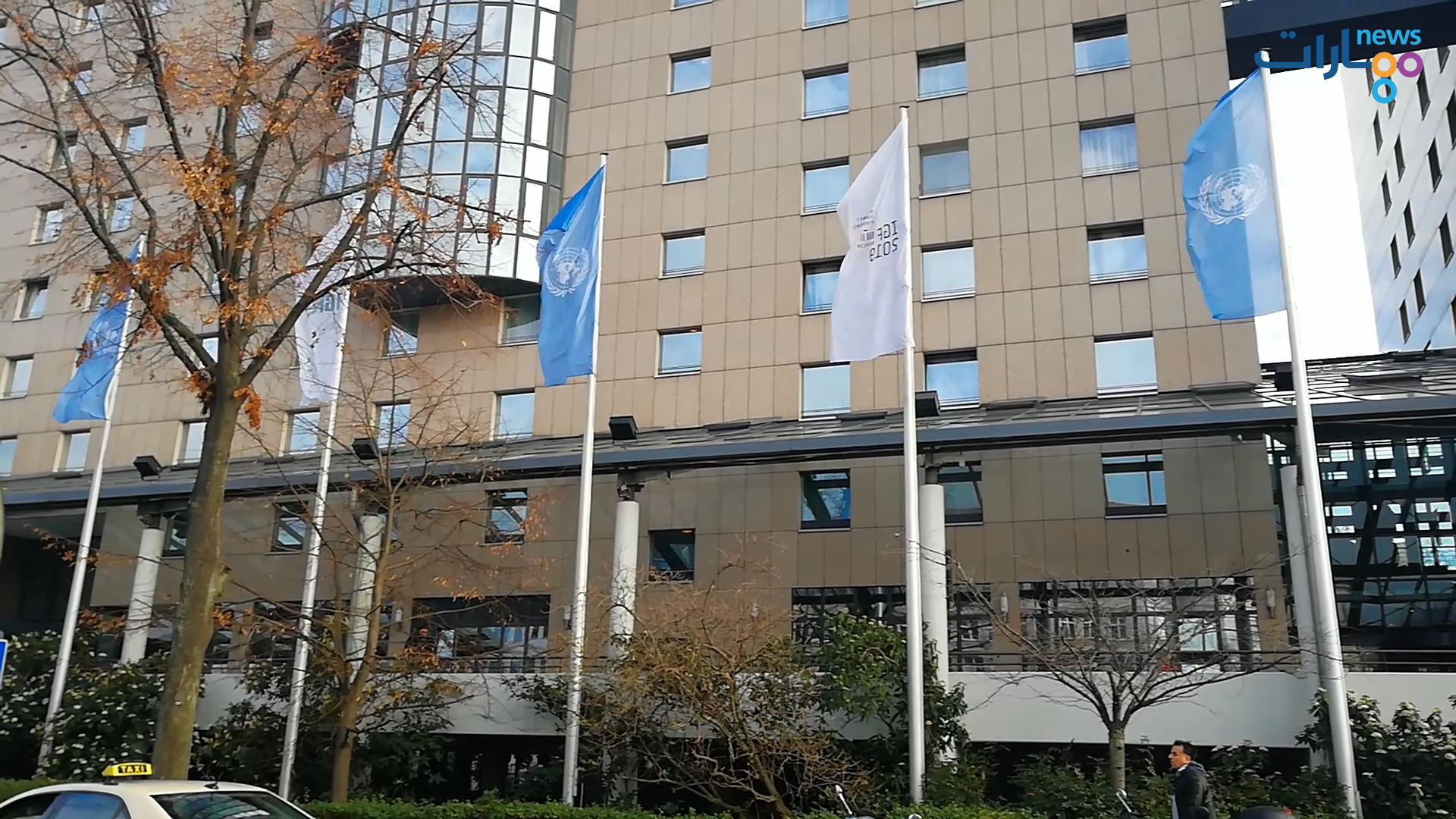 The Internet Governance Forum in Berlin
The Internet Governance Forum was held in Berlin from the 25th till the 29th of November 2019. The United Nations Secretary-General Antonio Guterres launched the forum entitled "One Vision, One World, One Internet". The German Chancellor Angela Merkel emphasized the Human Rights dimension of the internet and the importance of engaging all stakeholders.
Lebanon participated to share the Lebanese IGF experience. The program manager at Maharat Layal Bahnam, stressed the importance of engaging Lebanon in the international Internet Governance forum. Bahnam added "we participated in a session about human rights dimensions in internet governance, we presented the Lebanese IGF experience where we developed a forum agenda with human rights perspective that includes topics about freedom of expression, right to access information and internet, and privacy".
On the other hand the head of international cooperation at OGERO Zeina Bou Harb said that participating in the international IGF was to present the initiative of Lebanon in the international that includes issues related to innovation, increase of development, children protection that are in line with the mission of OGERO aiming at transforming Lebanon intro a digital country.
The program manager at ESCWA Mirna Barbar said that participating in the forum was to take part in international policy making, and raising the voice and needs of Lebanon in issues related to internet governance. Barbar added that "we are working on promoting international and regional cooperation to use the communication technology to promote sustainable development goals and 2030 agenda".